Flex printing is an effective way to create eye-catching banners, posters, and billboards. Mangala Graphics employs state-of-the-art technology to produce vibrant and durable flex prints that can withstand outdoor conditions.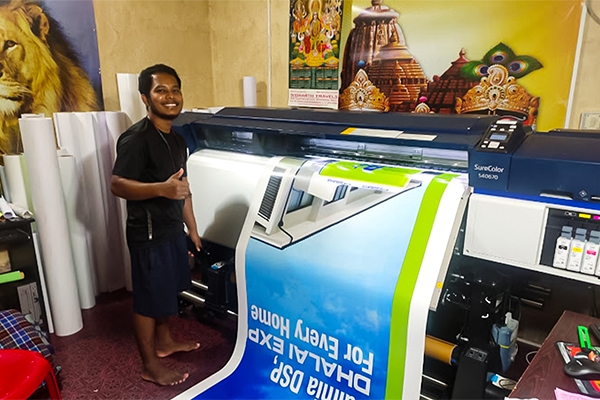 Vinyl printing is a versatile option for both indoor and outdoor applications. Mangala Graphics utilizes high-quality vinyl material to create custom decals, vehicle wraps, and signage that are not only visually appealing but also long-lasting.
Sun boards are a popular choice for mounting prints. Mangala Graphics offers precision sun board pasting services, ensuring your prints are perfectly mounted and ready for display.
Personalized t-shirts are an excellent way to promote your brand or create unique merchandise. Mangala Graphics specializes in t-shirt printing, using cutting-edge techniques to produce high-quality, customized apparel.
For events, exhibitions, or promotional activities, standee canopies are essential. Mangala Graphics designs and prints standee canopies that are easy to set up and grab attention.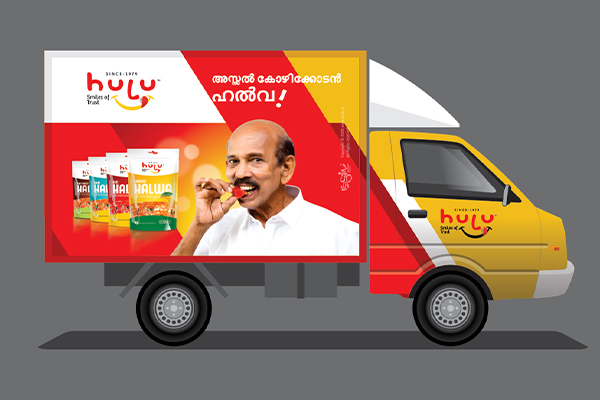 Transform your company vehicles into moving advertisements with Mangala Graphics' van branding services. They can turn any vehicle into a mobile billboard, effectively expanding your brand's reach.
Glow sign boards are perfect for businesses that want to make a lasting impression, day or night. Mangala Graphics creates stunning glow sign boards that are not only attractive but also highly visible.
Transform your cherished photos and artwork into stunning, gallery-quality canvas prints. Durable and vivid, these canvases add elegance and a personal touch to your space or gifts.