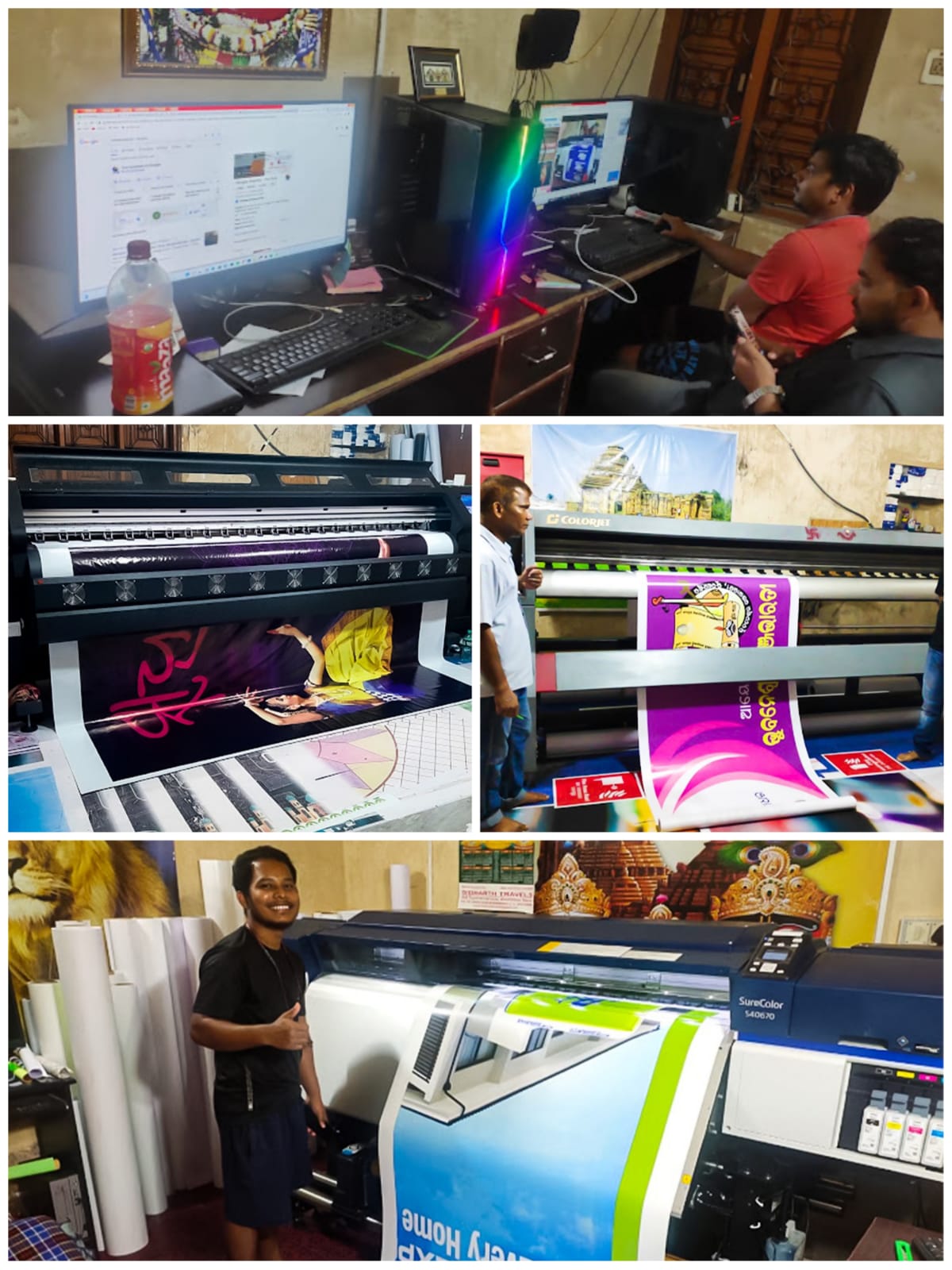 Mangala Graphics: Your One-Stop
Established with a vision to redefine the printing industry, Mangala Graphics has been serving its customers for over a decade. Located in the heart of the city, they have earned a stellar reputation for their commitment to excellence, innovation, and customer satisfaction.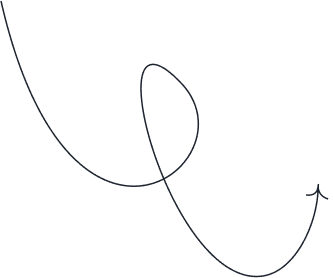 What We Do
OUR PRINTING COMPANY IN DELHI PRINT AMAZING THINGS EVERY DAY
Explore Our Protfolio
ENHANCE YOUR BUSINESS WITH OUR PREMIUM PRINTING COMPANY SERVICES
About Us
WE'RE THE BEST PRINTING COMPANY IN BHUBANESWAR
In the world of printing, where precision, creativity, and quality matter the most, Mangala Graphics stands as a beacon of excellence. With a rich legacy of serving clients' printing needs, Mangala Graphics has become a trusted name in the industry.
Offering a diverse range of services, Mangala Graphics is your go-to destination for all things printing. From eye-catching Flex Printing to durable Vinyle Printing, and from striking Sun Board pasting to trendy T-shirt Printing, they cover it all. Need Standy Canopy for your event or Van Branding for your business? They've got you covered. Their expertise extends to Glow Sign Boards, Non-Lit Boards, and much more.
Mangala Graphics: Where your vision meets print, and excellence is a tradition.
FOR BOOST YOUR BRAND's EXPOSURE!
Let's Work Together
What Clients Say.
WE APPRECIATE OUR CUSTOMER'S FEEDBACKS!
"Reliable, creative, and efficient. Mangala Graphics has consistently delivered outstanding print solutions for our business."
"Exceptional results every time. Mangala Graphics' expertise and attention to detail are truly commendable."
"Impressive quality, prompt service. Mangala Graphics is our trusted partner for all printing needs."
"Mangala Graphics exceeded our expectations, delivering vibrant prints on time. Their professionalism is unparalleled."